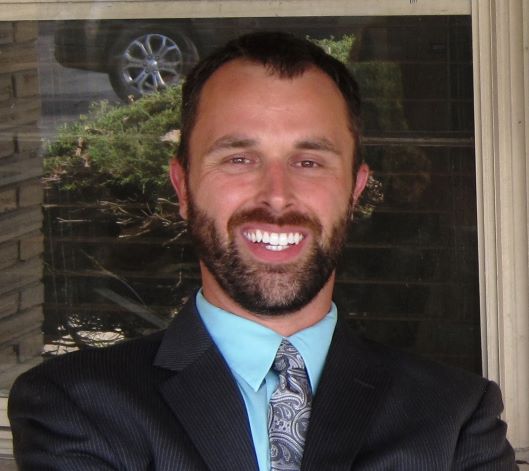 Only two months remain until we all get to resume in-person learning at the 2022 ASD Symposium.  Registration is open so book your hotel room and travel accommodations today!  All details can easily be found by visiting our newly redesigned Academy website!  Same website address…improved look and functionality! https://www.academyforsportsdentistry.org/
Portland 2022 is shaping up to be a stellar event!  The Symposium will take place at The Nines Hotel, a 5-Star Luxury Collection Hotel located just a half block from the historic Pioneer Courthouse Square!  These posh accommodations will certainly make for an exquisite learning environment to absorb all the fantastic information from our Symposium presenters.  This year's Symposium program is entitled "Emerging Trends in Sports Dentistry" which, combined with the fact that we haven't seen each other in person for two years, should make for an amazing time!
In addition to the Symposium proper, we are extremely excited to unveil the newly redesigned Team Dentist Course!  The TDC will be held the day before the start of the Symposium and will offer redesigned lecture content as well as hands-on courses.  Attendees will be able to utilize both the knowledge and skills immediately upon returning to their practices the following week! 
For complete details & to register for The Team Dentist Course & Symposium, please visit: https://asd.memberclicks.net/symposium
I look forward to seeing you all in Portland!
Sincerely,
Eric G. Jackson, DDS, FASD
President